Are you running your blog as a business or just a hobby? Well, you can make a lot of money from your blog if you run it as a professional business. Planning for its growth, setting it up, and running it well are crucial when deciding what you want for the blog.
If you want to grow your blog, the first and most important thing is legitimizing or creating a brand from it. This might mean registering a business entity. You also need to monetize the blog for growth.
But where does a virtual mailbox service fall into this, and how can you use it to grow your blog?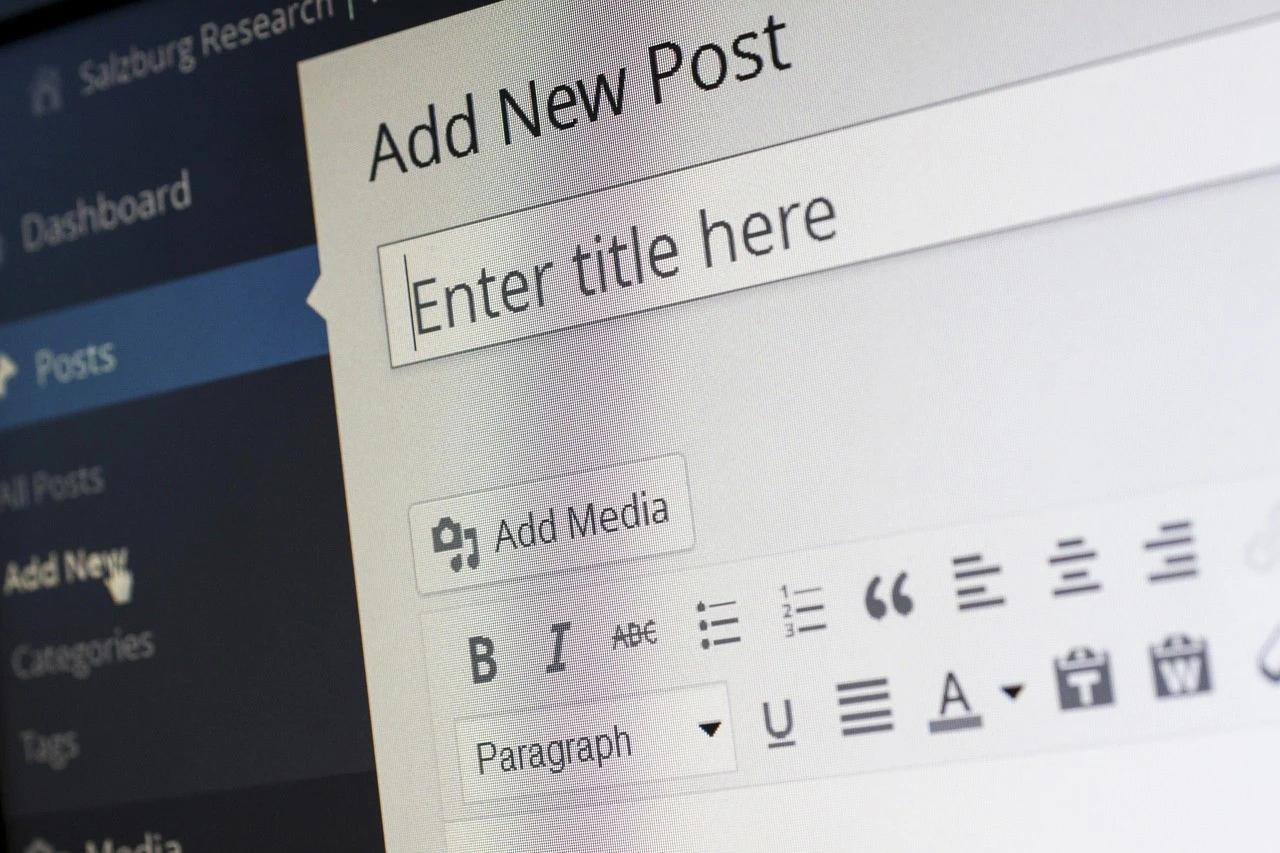 What is a Virtual Mailbox Service?
We have all used a mailbox service at one point in our lives. Imagine all the work with mailbox services going paperless! This is what a virtual mailbox service does. If you sign up for a virtual mailbox service, your mails will be sorted for you. They will then get scanned, and a digital copy sent to you.
This means that you will be able to access your mailbox services anytime you want, from anywhere you are, using a device of your choice. To make this even easier, you can try to utilize the password manager software, which will remember all access details for you. Some of the things you can use a virtual mailbox service for include;
Getting high-quality exterior and interior scans of your mail in PDF format.
Storing your documents and mails in the cloud for as long as you want.
Recycling and shredding your documents and mails.
Depositing checks automatically.
Forwarding packages or mails easily.
Growing Your Blog With a Virtual Mailbox Service
Helps You Customize Your Blog
If you are not blogging as a hobby, you understand that growing your blog is essential for success. This means that your blog is a business, and chances are that you have registered it as a legal business entity.
If not, you might want to register it. Depending on the legal business structure you choose to use, you might require a registered business agent. If you are just starting your blog, you will still need a registered address.
You need your blog to be credible. The people to address, your target audience, and the clients you work with need to trust you. If they see that you have an address, they find it easy to work with you. This is where the virtual mailbox service comes in. It helps you improve the credibility of your business.
Opens Up Opportunities For Your Blog
A virtual mailbox service comes with many other opportunities that can help your blog grow. These opportunities enhance the credibility of your blog's content and working efficiency. Most virtual mailbox services come with a couple of features, including;
Mail management services.
Online mailbox.
Toll-free and local numbers.
Answering machine or online administrator services.
Access to amenities such as conference rooms.
These are all services that you need to grow your blog. A blog makes money in different ways. One of these ways is through product promotion. You will receive products for reviews and testing. What happens if you have traveled or are not available?
Well, a virtual mailbox service allows you to get these products no matter where you are. You can also get an online administrator to handle some of the tasks for you. For example, your messages will still be sent or forwarded. These are all things you need to be able to grow your blog.
Opens Up Monetization Opportunities
As a blogger, chances are that you are working with different companies and brands to generate some income. However, you need to explore all the options available for you to get money and grow your blog.
Most of these options will need you to set up your blog or business formally, something that requires a business address. Some of the most common monetization options for your blog include sponsorships, affiliate marketing, advertising income, courses or memberships, products, and partnerships, among others.
Doing all these things will require a legitimate business entity. Opening a business bank account will require an EIN. You will also need a business address and payment gateway. This is where you can use the virtual mailbox service to grow your blog.
Enhances Your Blog's Reliability and Privacy
A virtual mailbox service ensures your blog has a legal and physical office address. This is similar to any other address that legal business entities have. Since you might be running your blog from home, you might think that using your home address is just fine.
Well, the truth is that you can do that. However, you need to be careful with reliability and confidentiality. Remember using your home address means that you will be adding this address to your blog, websites, marketing materials, emails, and in different locations.
This means that everyone you are working with will know where you live. If someone wants to track you down, they can find you easily. Is this safe? No, it is not. A virtual mailbox service will give you peace since you will not be using your home address as a business address.
A virtual mailbox service has made things easy for modern businesses. Bloggers and other professionals working from home can now create professional business addresses without showing exactly where they are working from.