Getting website traffic is one of the headaches experienced by many owners. They end up getting frustrated and going for cheaper options like bots, which will not work for the long term. According to Forbes, there are 1.13 billion websites, which makes it hard for a new website to get traffic on deployment. Every website has a purpose from blog, e-commerce, SAAS, etc. and for you to get sales or conversions you must have high traffic. The owner must invest resources for them to get the website traffic. I will discuss 12 ways a website owner can implement to drive high website traffic.
10 Ways to Increase Website Traffic
1. Target long-tail keywords
When creating content for your website, perform proper keyword research and ensure they match your business niche. There are keyword research tools you can use to make the process faster and better. Remember to choose long-tail keywords, as they are easier to outrank your competitors and appear higher on search results. Ranking for such keywords will bring in more traffic as there are websites that work on such keywords.
Another common way to find the keywords is through using Google Search Console and Google Analytics to see what your visitors look for, go on, and create good content about the topics. It is tough to create the content and just rank; you need to do it properly by inserting your keywords under the title, headings, body, the first few paragraphs, image files, and Meta description.
2. Create better and more content
Develop a habit of creating different types of content for your website. The commonly used types of content include visuals, videos, podcasts, resource center, blogs, etc. Visuals are images that you use to represent different concepts using visualizations, charts, and your brand color. Most websites that like the visuals and infographics link to your content helping you to increase website traffic.
Create engaging videos that talk about your business and focus on text-based videos. When writing a blog about certain topics, embed the videos in between the text. They will rank on search engines every time there is a search about the topic leading to a traffic increase. Post your videos on YouTube, link them to your site, and include a call-to-action button for them to click and visit your website.
3. Build backlinks
Backlinks are links that come from other websites and link back to the content on your site. If your website has many backlinks and from reputable sites, search engines treat such as an authoritative site. They rank you higher leading to an increase of website traffic and good referral traffic. It shows your website is more popular and users can trust the content and services it offers.
There are ways to get backlinks, especially by publishing high-quality content that mostly consists of statistics, visuals, analysis, in-depth guides, and studies. You can also analyze which backlinks your competitors rank for and try to replicate in on your website.
4. Improve your social media presence
After creating your website, create social media pages for your website and start posting different content like banners, photos, blogs, etc. Ensure the content satisfies your target audience and use the right language. You can test several social media and see where your content performs better.
There are scenarios where social media ranks on search engines when someone conducts any search related to your business. Add hashtags to your content and social share buttons on your website that will lead to a better social media presence boosting website traffic.
5. Implement Local SEO
If your website serves an audience of a specific location, learn to implement local SEO to get more website traffic from people in a specific geographical area. It works especially for those with small businesses. The best way to implement this is by registering for Google Business Profile and Bing Places. To optimize your business listings ensure you include your address, phone number, email, website address, and social media pages.
You can also add your business website to other listings like Yelp and include local SEO keywords when creating your listing. For example, when one conducts a search like best hotels in Toronto and you run one, there are higher chances for appearing on the top results, which will increase your website traffic.
6. Secure your Website with HTTPS security
Your website must have HTTPS in its URL and a padlock sign to win the trust of customers as well as to secure the data shared by online website visitors. All these indicators will be there in your website URL if you buy SSL Certificate and install it on your website. There are many companies from where you can easily buy it. Common examples include Comodo SSL, GlobalSign SSL, Thawte SSL, etc. SSL (Secure Socket Layer) certificate is nothing but a certificate that will help to encrypt the data shared through your website.
7. Guest blogging
Guest blogging happens when you publish content on another person's website or when you invite someone else to write content on your platform. The website must be in the same niche or topic to reduce cases of spam. Implementing good guest blogging helps you build better relationships with your fellow subject experts.
You expose your website to new visitors, which enables you to get more referral traffic. It also offers you free backlinks without doing too much work by providing you the chance to link it to some of your website content. It also provides the website owner with fresh content, which shows search engines that you update your content regularly.
Guest blogging helps many website owners to increase their website traffic. When looking for guest blogging opportunities, you can also select sites with a certain number of traffic. If you get the chance to post on a highly visited website, the number of referral traffic to your website will be very high.
8. Email Marketing
It is one of the cheapest ways to drive high website traffic. It involves using email to connect with your potential visitors through messages, content, sales, and updates and direct them to your website.
There are several forms of email marketing:
Newsletter. You provide the audience with all the news related to your website. You can send them content like new blog posts, products, partnerships, case studies, etc. Perform this at regular intervals for you to get regular traffic and at the same time add value to your visitors.
Promotional email marketing. It is when you send a different email to your potential visitors about your new offers, new releases, and new products like eBooks, webinars, etc. You later include a call to action that directs them to your website to take a certain action, which increases the website traffic.
Apart from increasing website traffic, you can also get increased conversions, brand awareness, and loyalty among your customers. To implement email marketing you need to collect emails using different methods i.e. forms, subscribe to an email marketing software i.e. Convertkit, and drafting the email copies.
9. Use of Paid Ads
There are several types of ads where you pay the social media platforms and search engines to promote your website. You combine different types of ads with each having a different purpose. Website owners also choose demographics and the type of ad for which they can use the data for retargeting to maximize traffic. Those who lack a team to work on paid ads can hire agencies or freelancers who know how to conduct them.
The most used types of ads include Facebook ads, Instagram ads, Pinterest ads, Google Ads, Tiktok Ads, Bing Ads, etc. The number of website traffic will also depend on your budget and ad settings.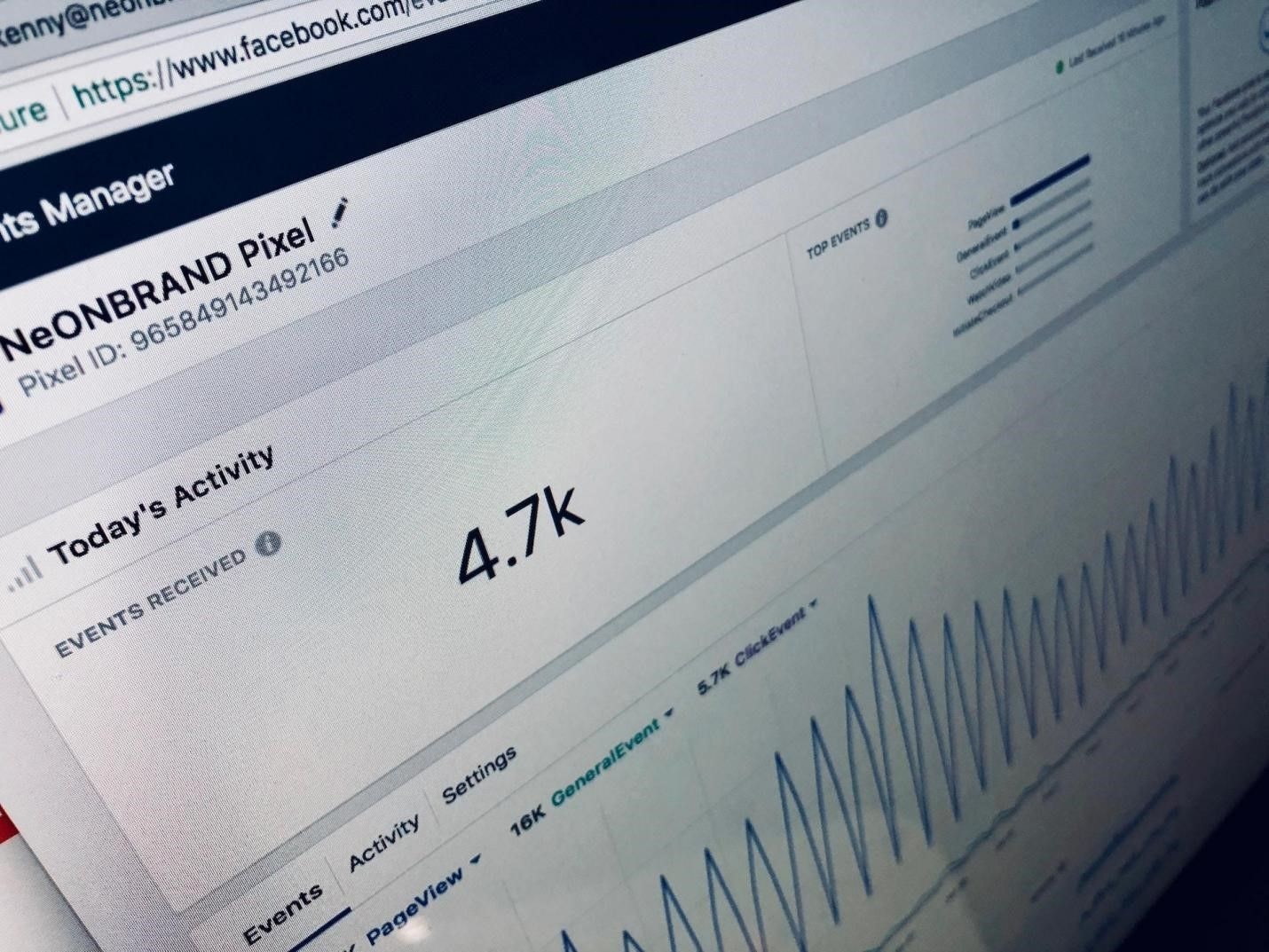 10. Build a community
When your website is live, a community around the site from customers, experts, and influencers who upon reaching out to them can improve your brand awareness and get more traffic. Engage your audience using methods like polls, and stats, which can make them, share your site and reach more people.
Apart from replying to questions and comments, website owners can create forums where customers can discuss different aspects of their issues and how they want your website improved which can lead to increased website traffic. Your team can also conduct webinars to make the users more knowledgeable about what you offer and how you work.
Conclusion
I have covered several ways website owners can use to increase their website traffic. Most of the methods take a lot of time and require enough expenditure to get actual results. They are easier to implement and in case of difficulties, you can work with agencies or freelancers who have the right skill set. Let us know in the comments which way to you use to increase your website traffic.